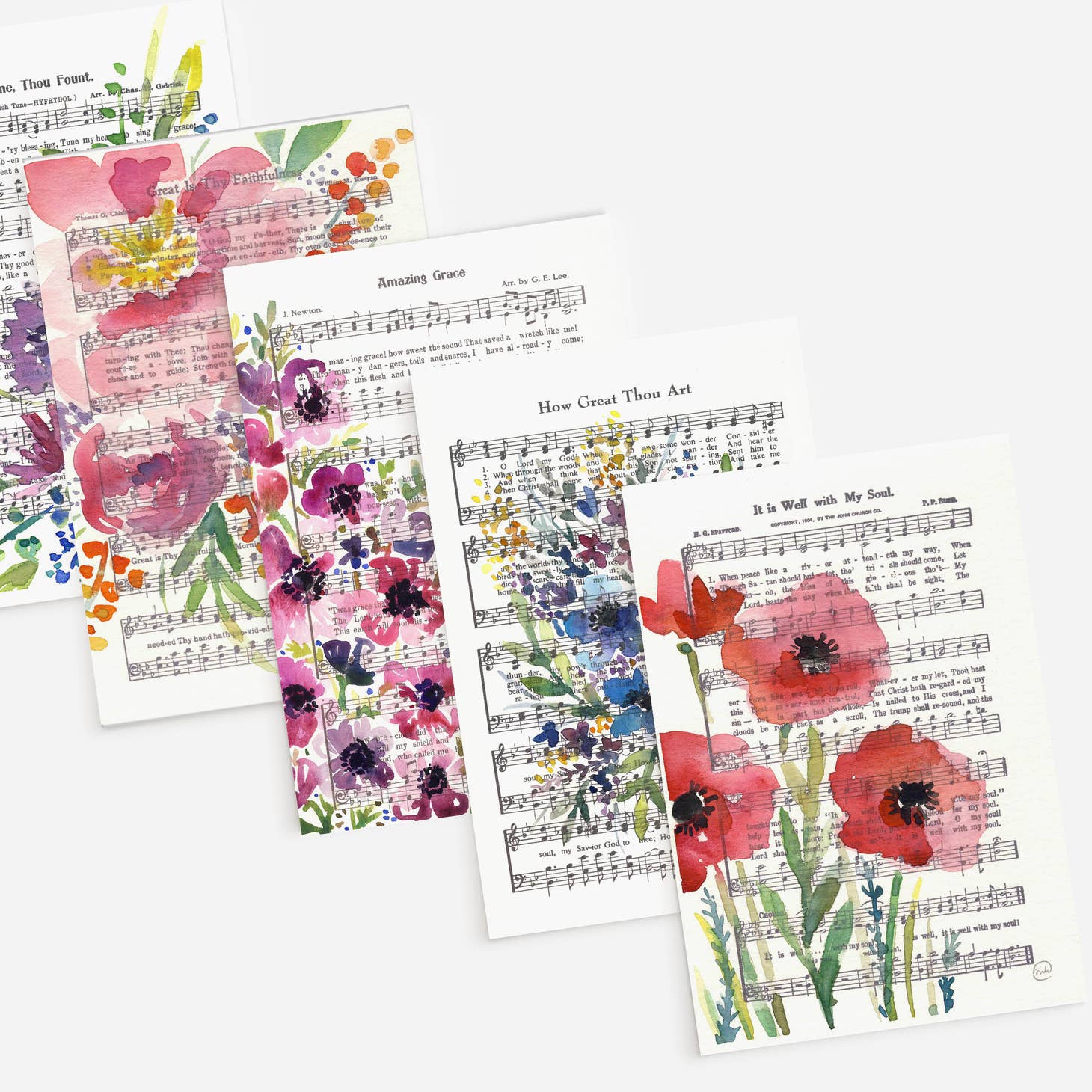 Marydean Draws
Mary creates gorgeous art pieces that inspire a sense of nostalgia. Our customers are always drawn to her hymn prints, where she watercolors delightful floral patterns and scenes onto favorite pages from hymnals. We also love carrying her sweet stickers.
Shop Marydean Draws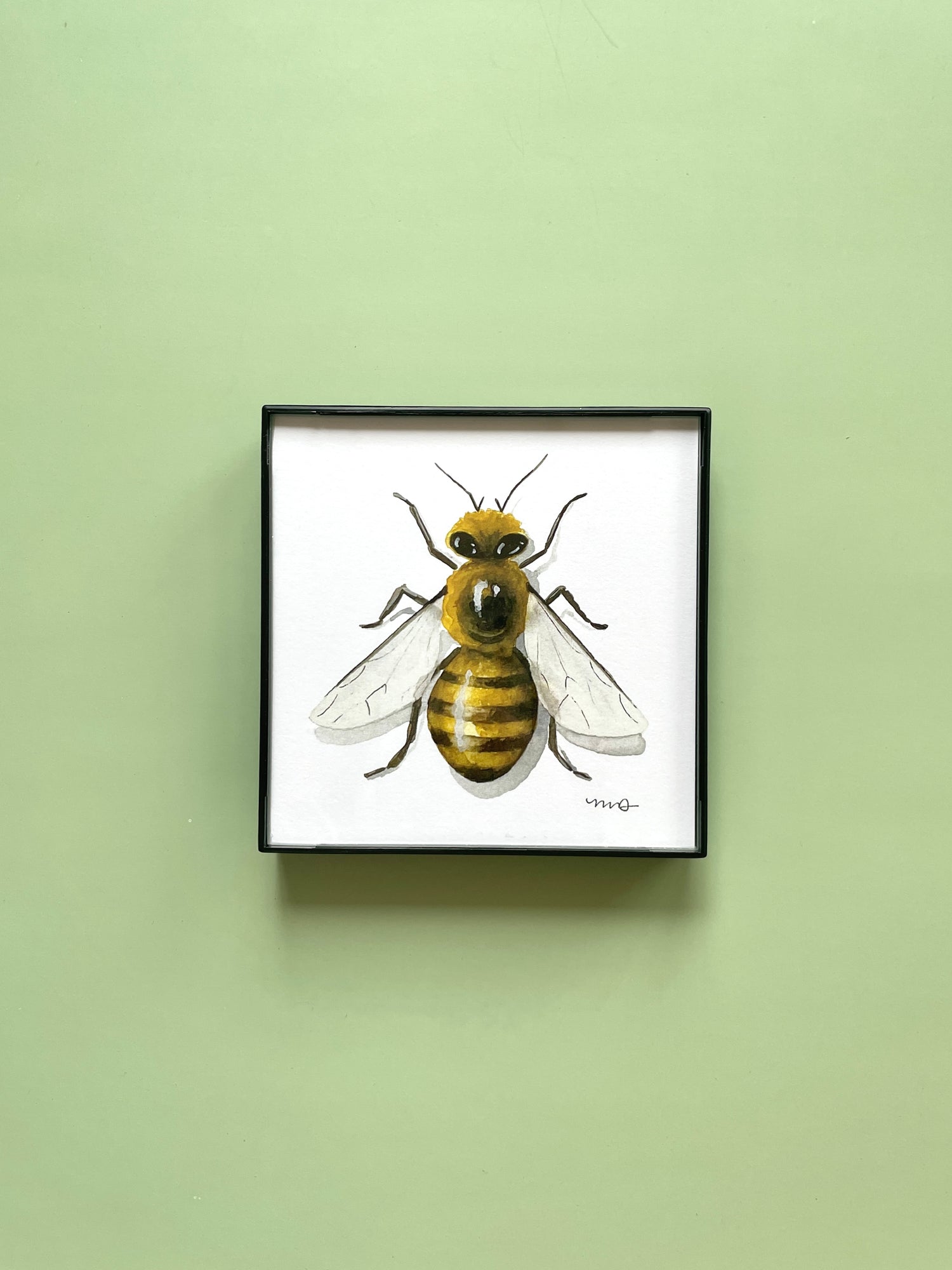 Meg Davies Design
Meg Davies is a fine artist whose work delights with a new perspective of animals, nature, and the landscapes that make up our community. Her cards and prints represent some of our favorite parts of our beloved town of Lynchburg, VA, and the creatures that live here.
Shop Meg Davies Design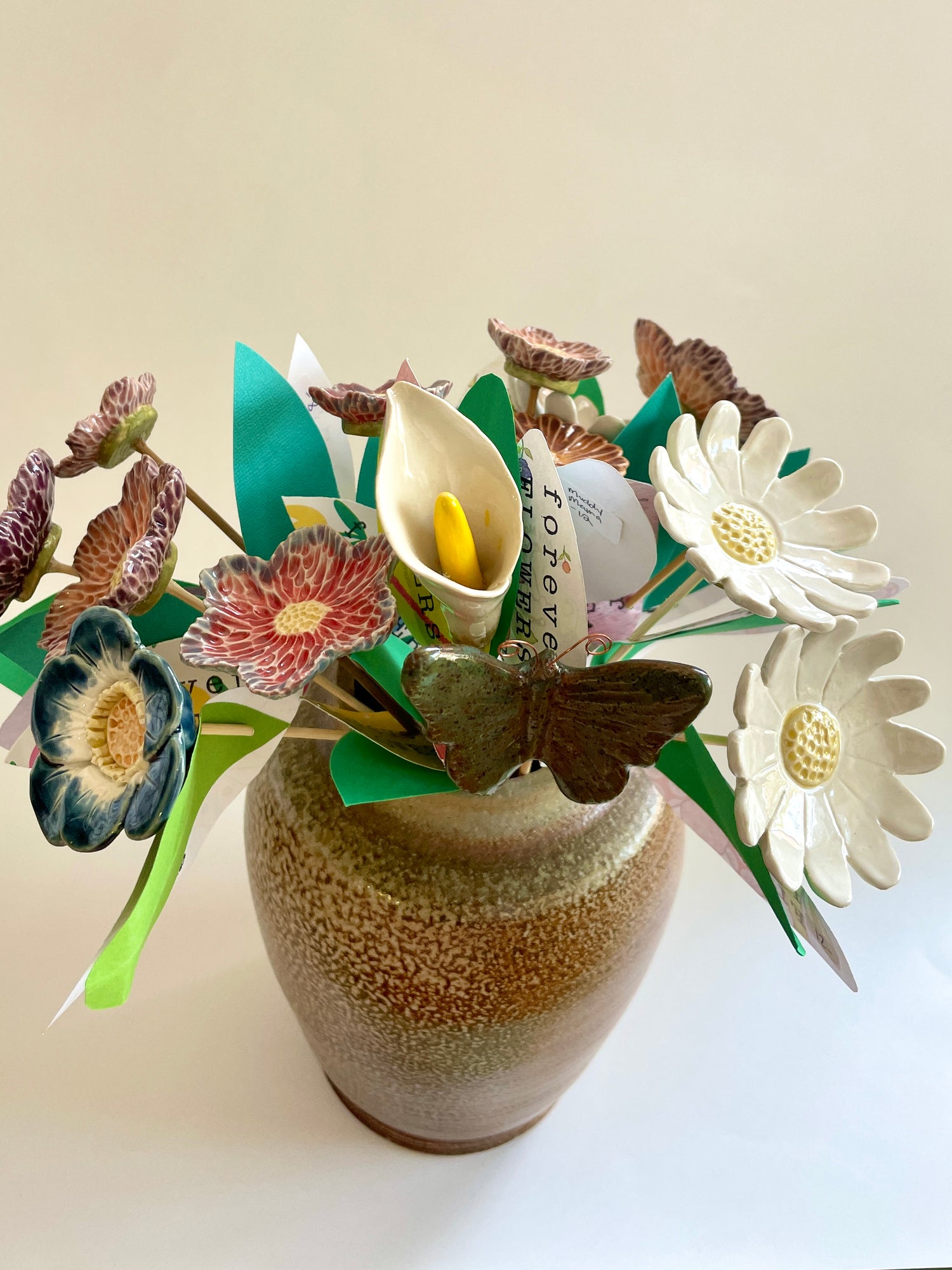 Muddy Mama
Yvonne has been making pottery creations for decades, but we are honored to be her first stockist! Since carrying her work at Lexie & Lee, her products have run the gamut of fun and beautiful items: necklaces, salt cellars, trinket boxes, and even ceramic flowers!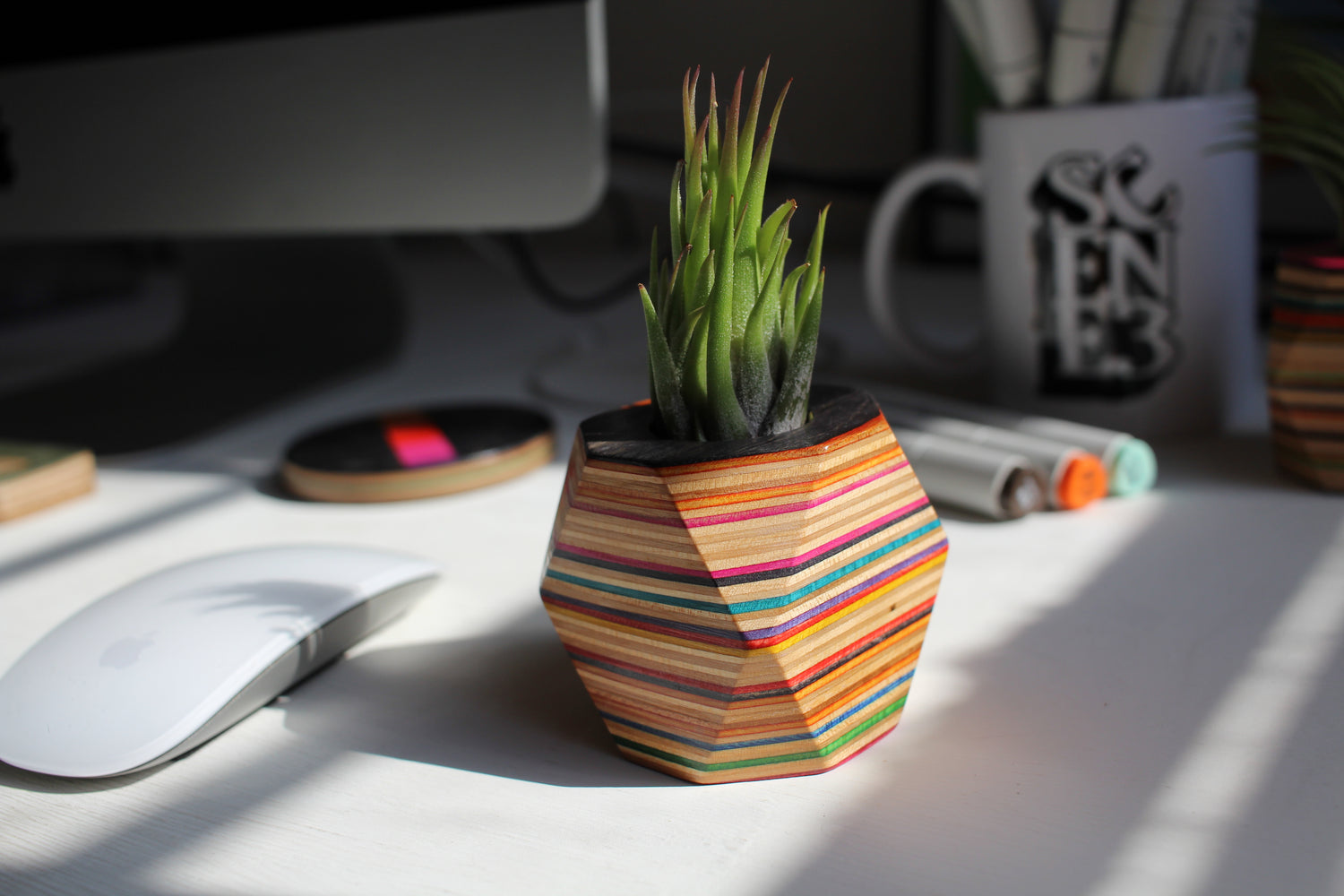 Scene 3 Designs
Jeff has been skateboarding and making things since he was a teenager. In 2010, he started recycling broken skateboard decks into one-of-a-kind creations that delight customers. When people compliment his pieces in-store, we love to tell them about their past life!
Shop Scene 3 Designs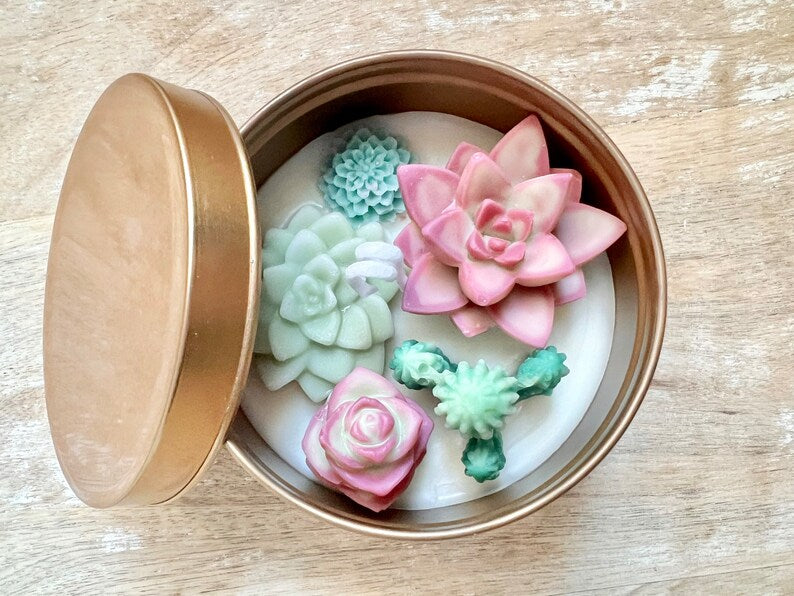 Simply Summerville
Laura creates captivating botanical candles that also smell good! Our customers always agree they make sweet and unique gifts: we hate to burn something so beautiful, so candle warmers are the way to go!
Trish B Pottery
We met Trish by chance at a maker's market a couple years ago, and the rest is history! Her work is expertly-crafted, with smooth, modern shapes and beautiful finishes. Her work ranges from mugs to ring dishes to match strikers, and each piece is perfection.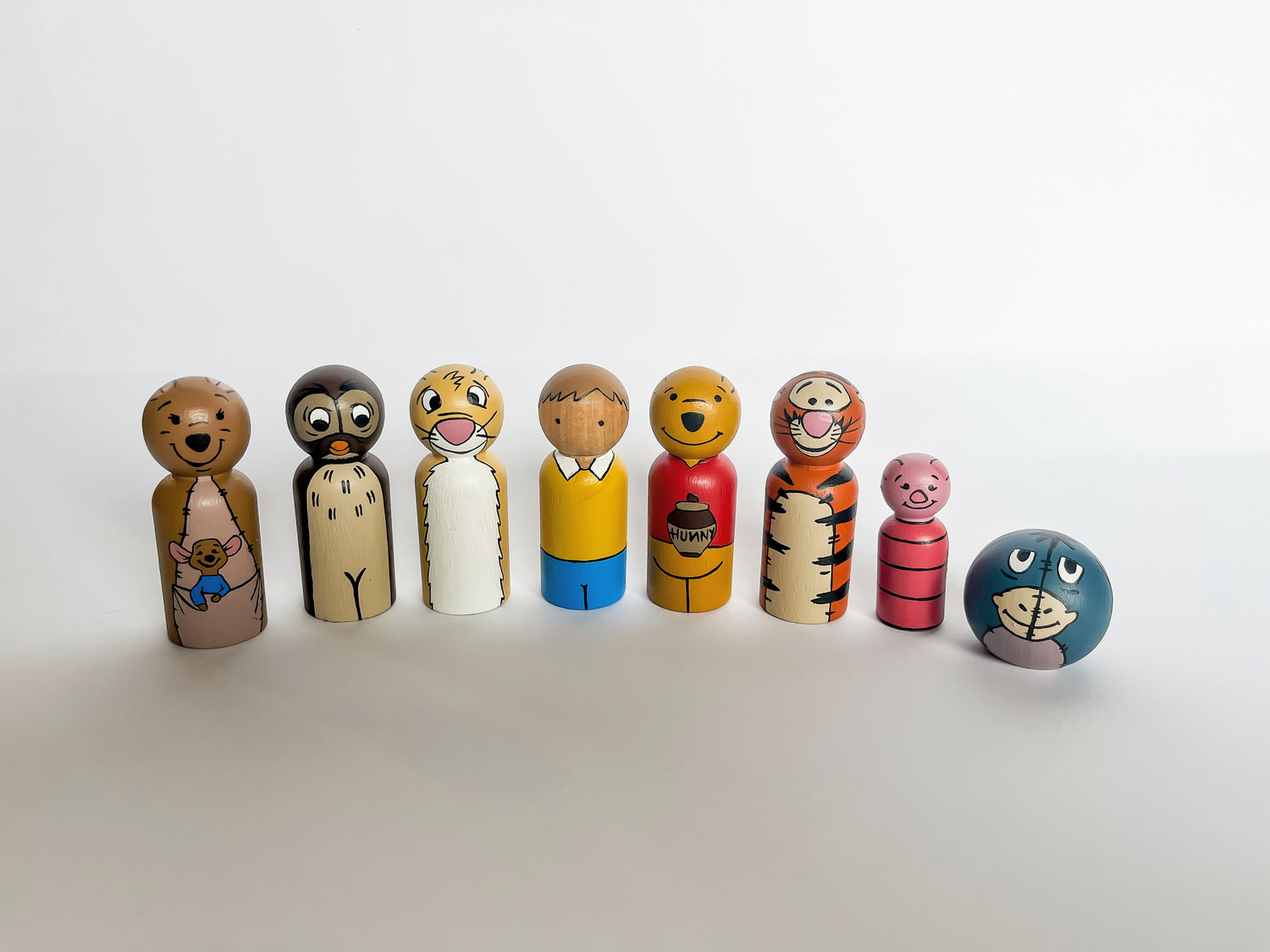 The Peg People Collective
Miranda hand paints heirloom-quality peg dolls for the littles in your life. The paintwork on her dolls is delicate and precise, creating a beautiful unplugged play experience for you and your little ones.