Let us know if this sounds familiar:
You're getting ready in the morning, you turn to your closet to pick out an outfit…and nothing works. Nothing feels like you, the pieces don't go together, and you're left leaving the house feeling unsatisfied with how you look.
Enter the capsule wardrobe. A capsule wardrobe is a collection of clothes so well-curated that each piece reflects your personal style and coordinates with other items in your closet.

The capsule wardrobe is a mindful approach to dressing, making every item in your wardrobe a favorite for how it makes you feel and the time it saves you.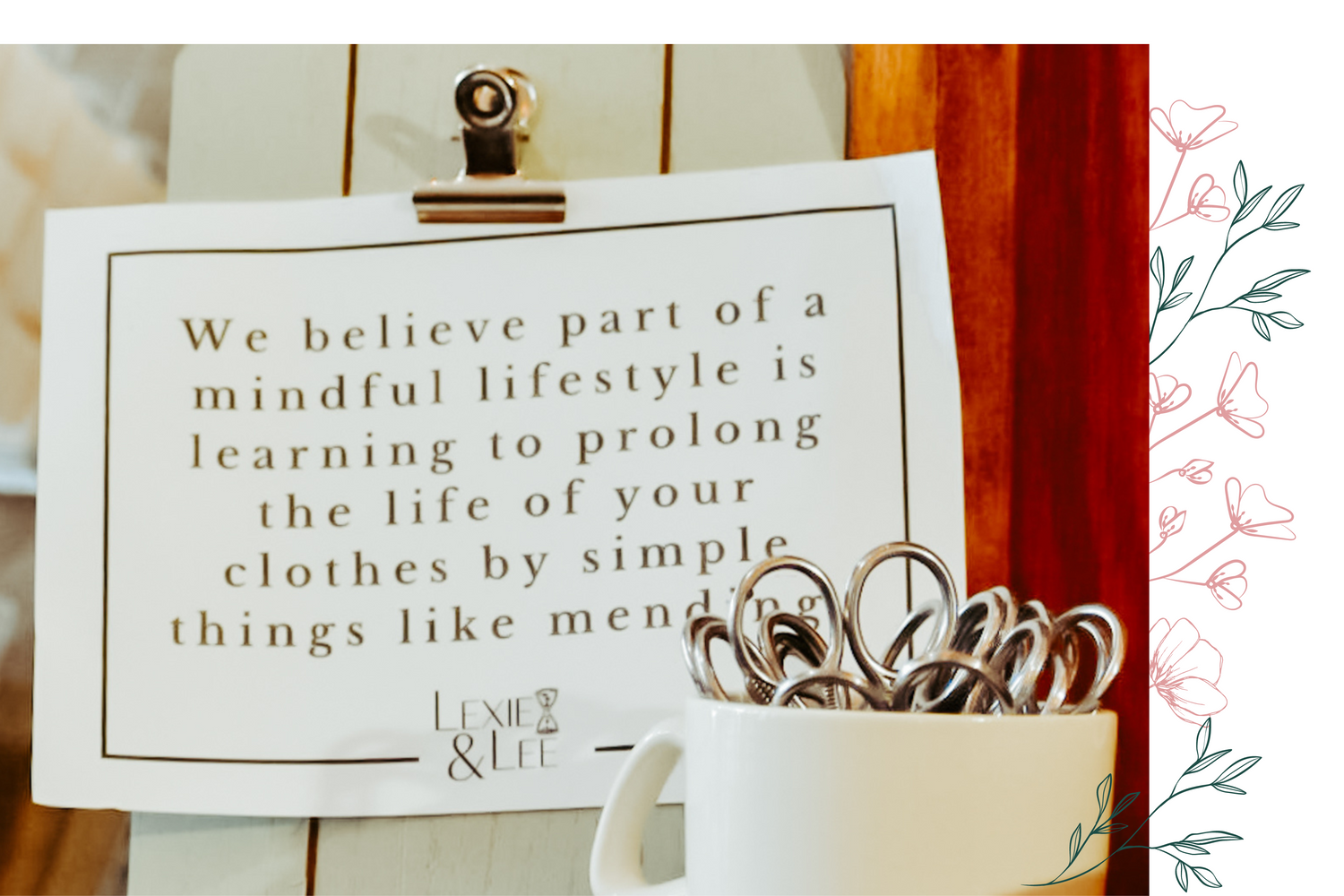 Creating Your Capsule Wardrobe
Lexie & Lee is enthusiastic about offering you versatile, quality clothing—the building blocks of any capsule wardrobe. With a base of stylish, classic items to add into your existing wardrobe, you can have a more sustainable and hassle-free approach to your style.
— Shop Capsule Wardrobe —
— View All Capsule Wardrobe Staples —
Let's be Friends!
Follow @LEXIEANDLEE on Instagram