Lexie & Lee is more than a boutique. We exist to foster a community of women who, despite life's chaos, choose a mindful lifestyle: doing the best we can with finite resources of time, energy, and money.
What does it mean to live a mindful lifestyle?
We thrive on supporting small business, raising our families with intention, ordering coffee too many days in a row, and dreaming of having little flocks of chickens in our backyards.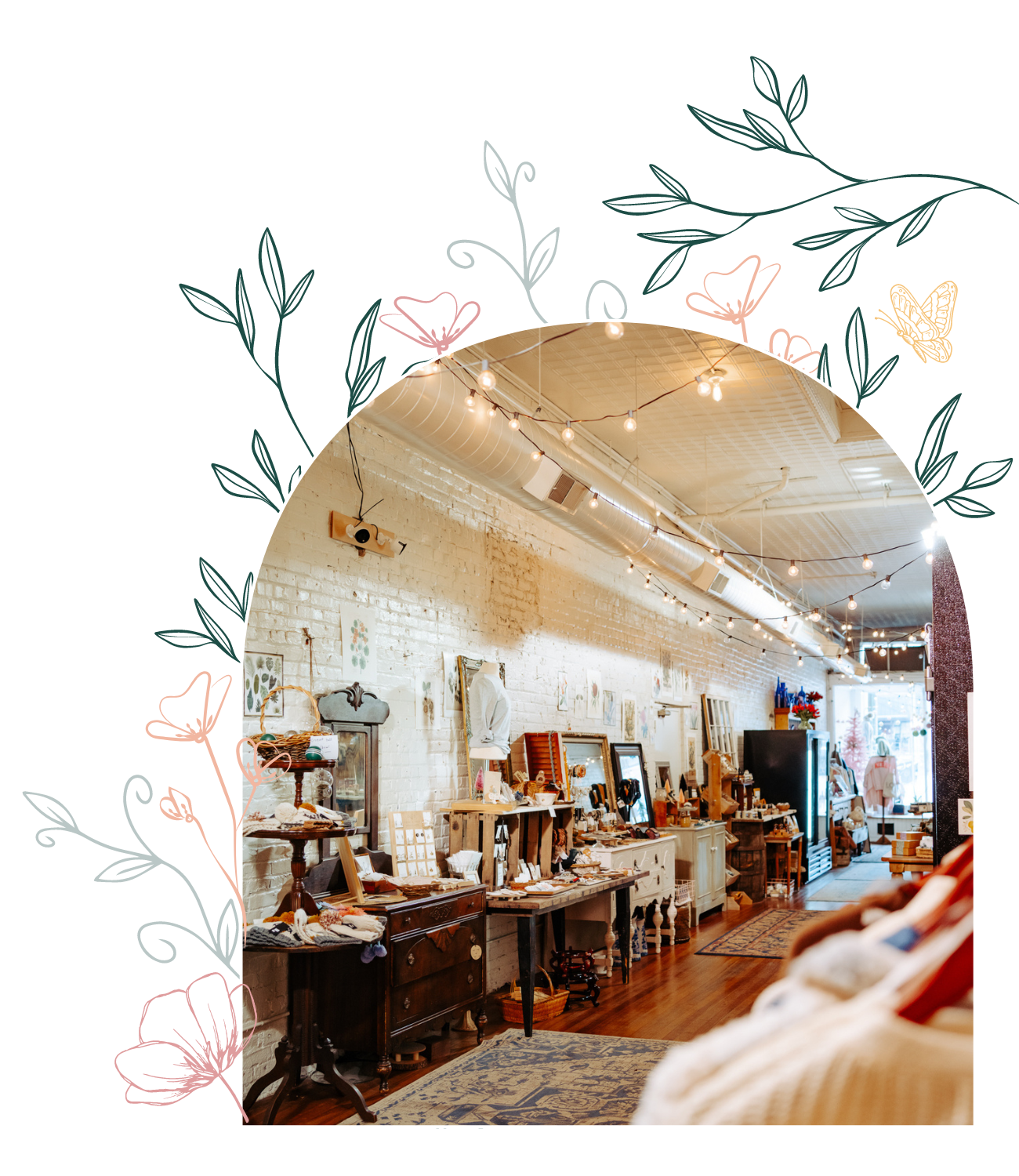 Come visit us!
Many of our repeat customers come to us for new products from their favorite local artists, as well as vintage goods, children's toys, and quality clothing for capsule wardrobes.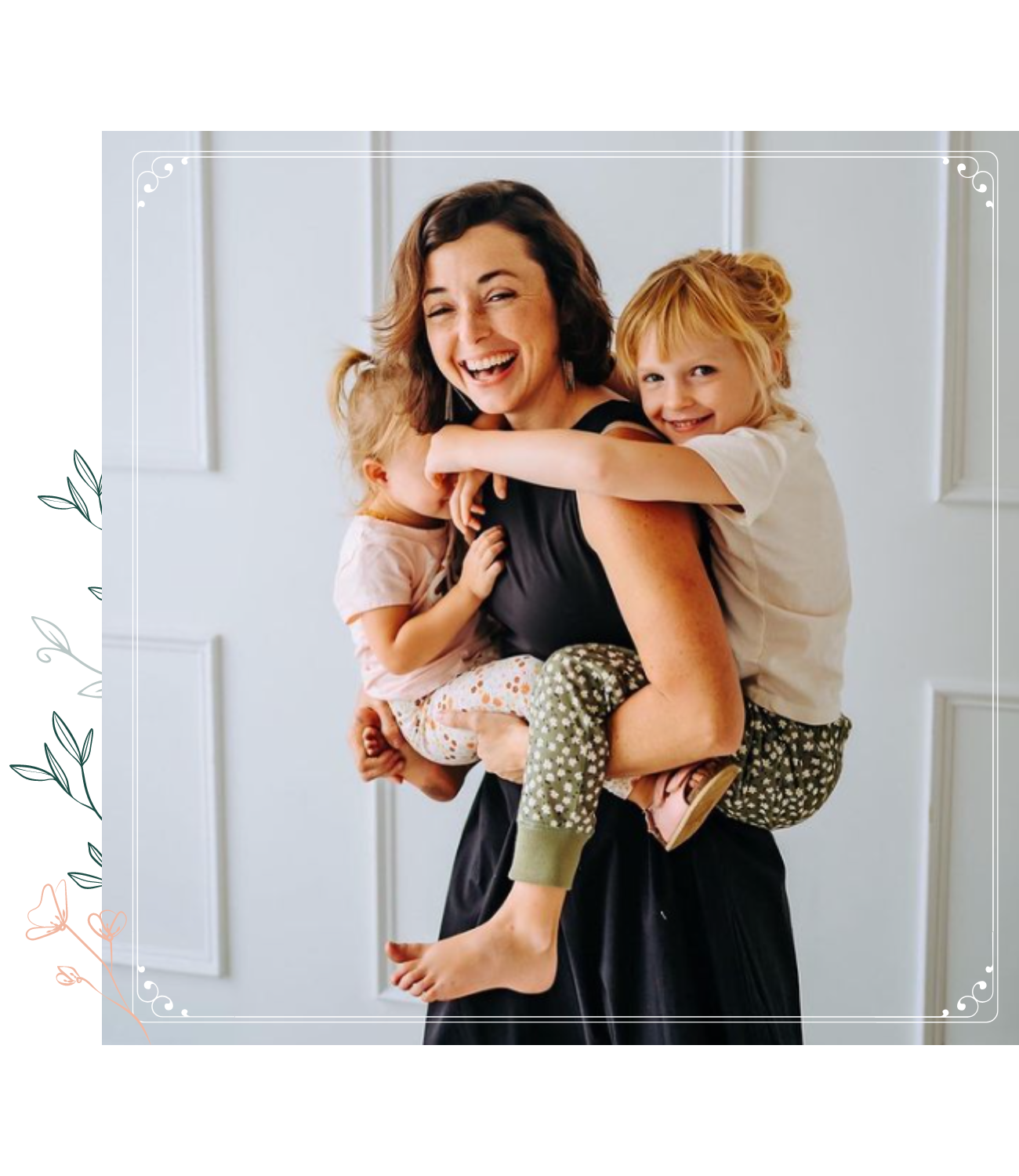 Let's get to know each other!
Hello, my name is Danielle. I started Lexie & Lee in 2019 with a desire to pursue entrepreneurship and a stay-at-home mom gig simultaneously. I was transitioning from life in the wedding industry and knew practically nothing about owning and running a boutique.
The beautiful thing I wasn't expecting is the community that formed .

If you've been here more than a minute, you know I frequently show up on our socials with no makeup or hair done, my kids running around in the background. That defines the realness we crave in the Lexie & Lee community. I've cried for and with customers; been encouraged through dark seasons by the women whose goods you shop; and have had multiple friendships grow out of this journey.
"My hope is that Lexie & Lee is more than just a place to shop."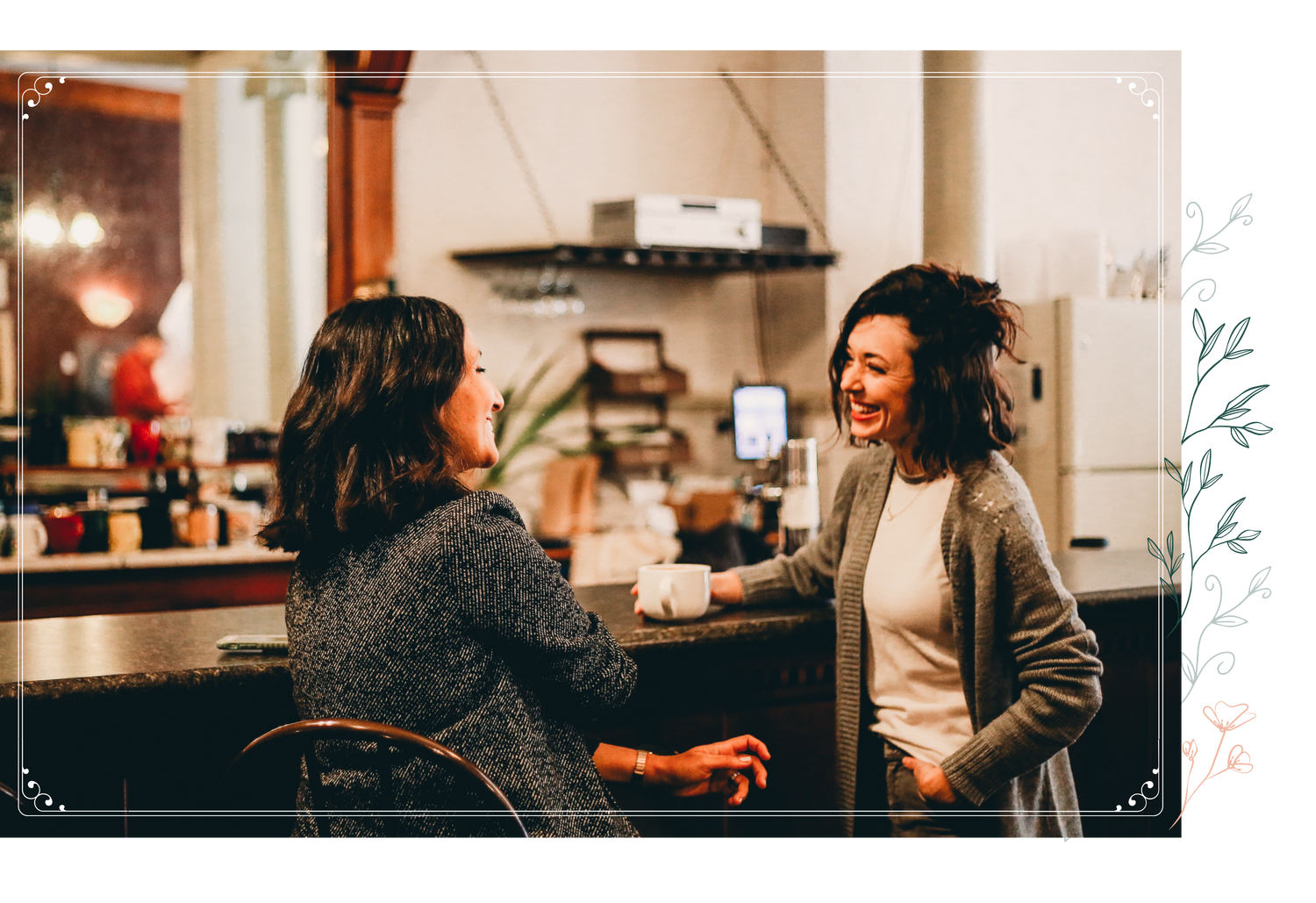 I hope the impact you feel here lasts far longer than the loose leaf tea or cozy sweater you buy. We may not always be able to gather in person, but you can always find us.
Show up in our DMs. Send us an email. Tag us in your photos.
Life is raw and unfiltered: let's show up that way here.
Connect with us!
Send us an email