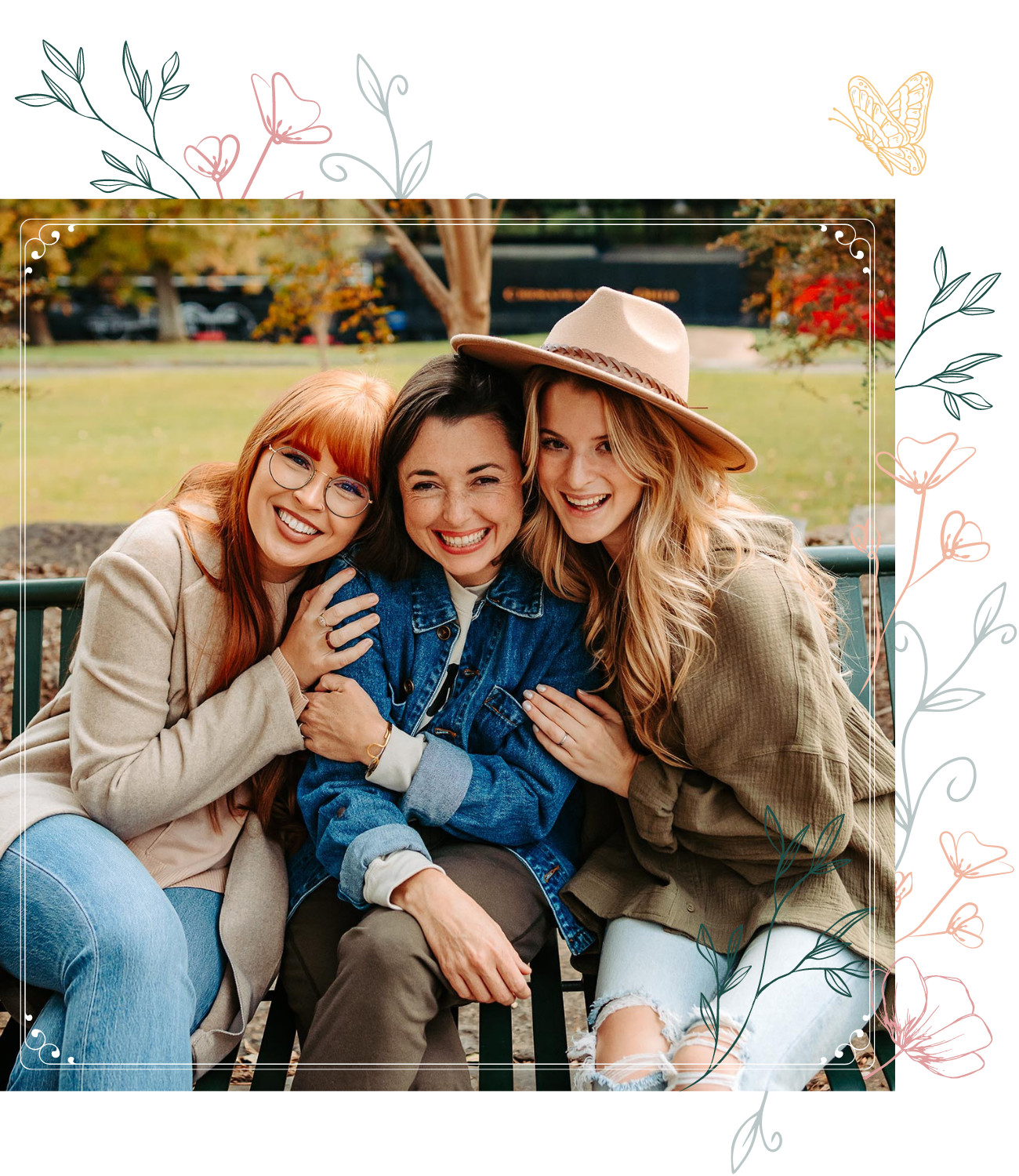 At Lexie & Lee, we are passionate about curating beautiful goods from women-owned small businesses.
We're a community of real women with too much on our to-do lists and never enough time to do it all. Despite the chaos of life we still love choosing a mindful lifestyle.
My hope is that Lexie & Lee is more than a place to shop.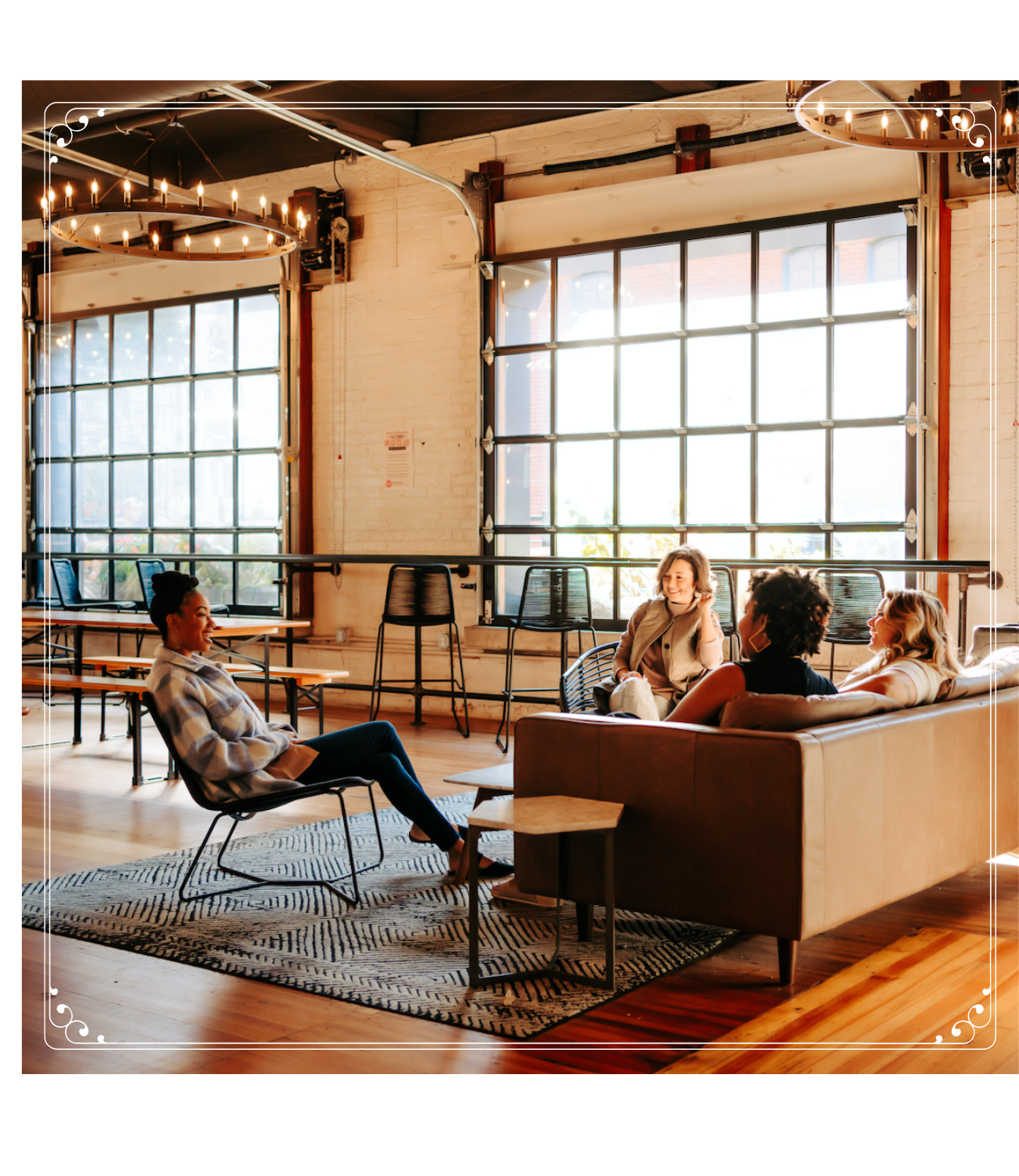 Behind Our Brand
When the days seem long and my kids have said my name 1,000 times before breakfast, I sometimes question if I can, or should be, juggling this dual stay-at-home mom/entrepreneur gig. There are three things that keep me going:
1. Being an example for my daughters of what's possible when you work hard and don't give up easily.
2. Providing a place where other women in my community can showcase their beautiful hand-crafted goods and you can enjoy them.
3. Fostering an environment where everyone feels welcome and loved.
The behind-the-scenes of Lexie & Lee are often messy chaos (ask my staff!), and I frequently feel inadequate. But I'll be here through the good and the bad as long as we are more than just a store.
If you've made the deep dive through our website and arrived here, I hope that means you want to be part of the Lexie & Lee community. That might be as a customer, as a local artisan, or as a participant in one of our community events. Regardless, I'd love to hear from you.
Please come by the shop, show up in our Instagram DMs, send an email, or even text the shop phone (434-300-8805). Community isn't always easy to create, but if we make an effort, life may look just a little brighter for all of us.
xo, Danielle